2020'S BEST GIFTS FOR READERS & JOURNALERS
All products are back in stock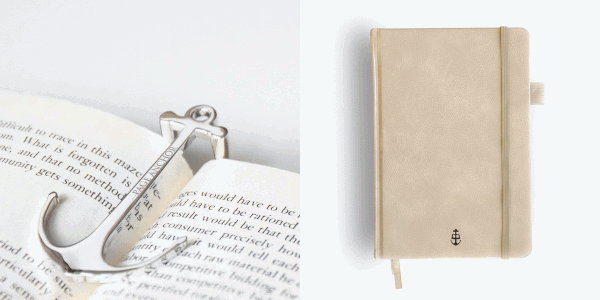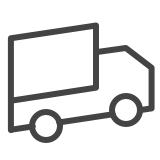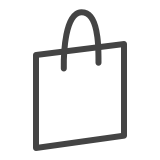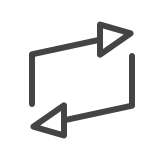 Single Products & Discounted Gift Bundles
Discounted Gift Bundles - 10-25% off!
All-in-one notebook for productivity & notes
One hard cover, and one soft cover
Perfect for note taking & multi-tasking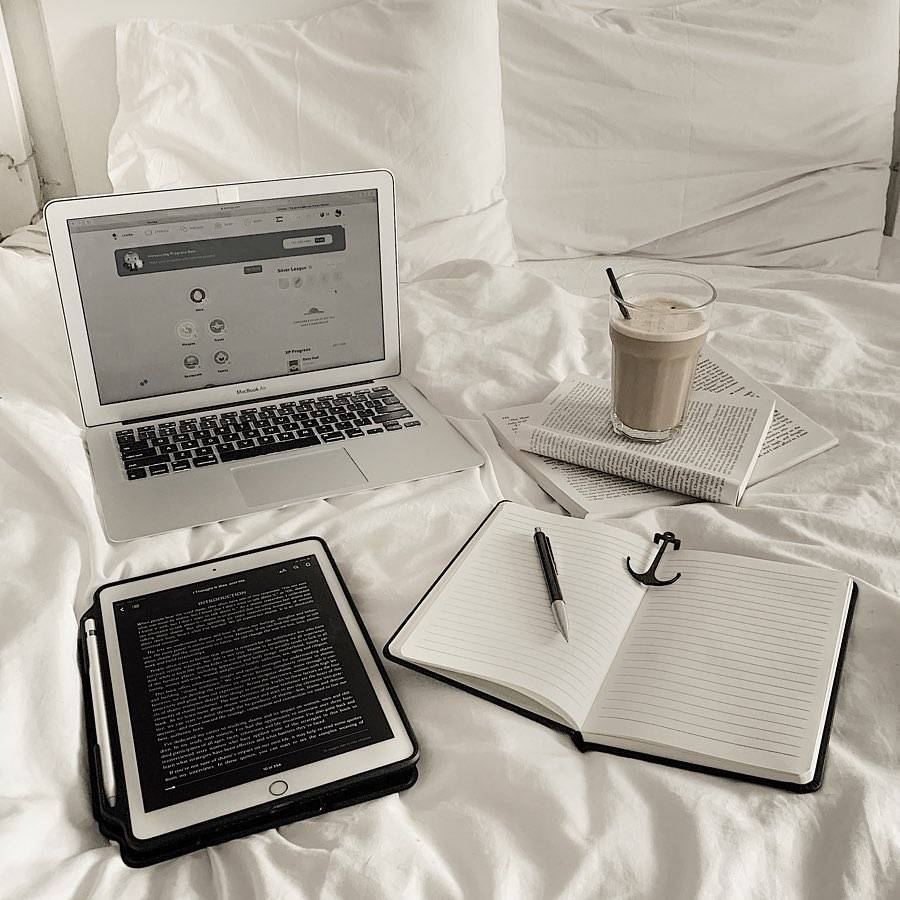 UNIQUE GIFT FOR READERS & JOURNALERS
Made for heavy novels, notebooks & cookbooks
"Easy to use and a great help in my everyday journey with books of all kinds as well as with journals and notebooks." - Elisabeth G.
11,500+ happy users worldwide
Plated with precious metals like 14k Gold
Doesn't damage your book's spine
Free shipping & 30-day guarantee
What 2 of our 11,500+ users say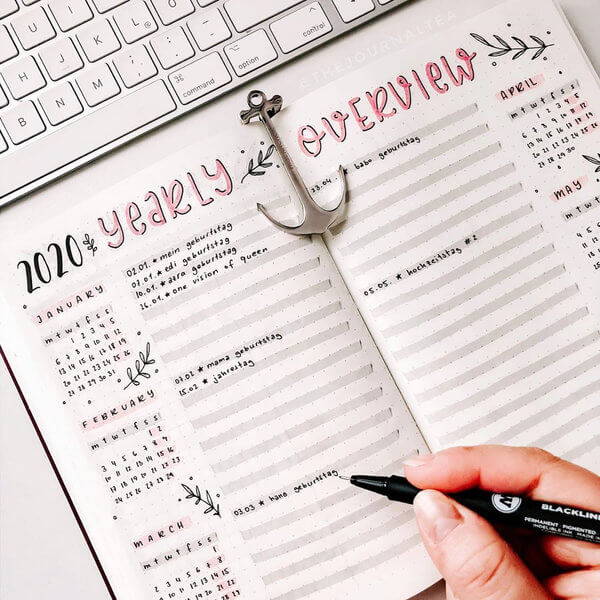 "One for my bullet journal" - Anke G, Germany
It's really helpful for the journal to stay open. While I'm creating a new page. So well done Page Anchor Team :-)
"Beautifully presented gift" - Sandra J, Australia
Simply beautiful gift to give to anyone. I am so very happy with my purchase and absolutely top quality customer service!
I've purchased three page anchors so far to give as gifts. They really are amazing.
Quality craftsmanship combined with impeccable customer service.
Keeps your books open & flat
Page Anchor is a premium-grade, anchor bookmark that prevents your book from closing by removing the need to push books open with your thumb. An elegant tool to transform the way you read.
Today: FREE shipping on all anchors over $40 USD