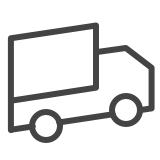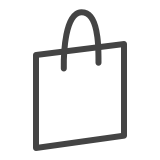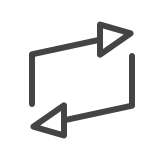 I've purchased three page anchors so far to give as gifts. They really are amazing.
Quality craftsmanship combined with impeccable customer service.
Perfect for note taking & multi-tasking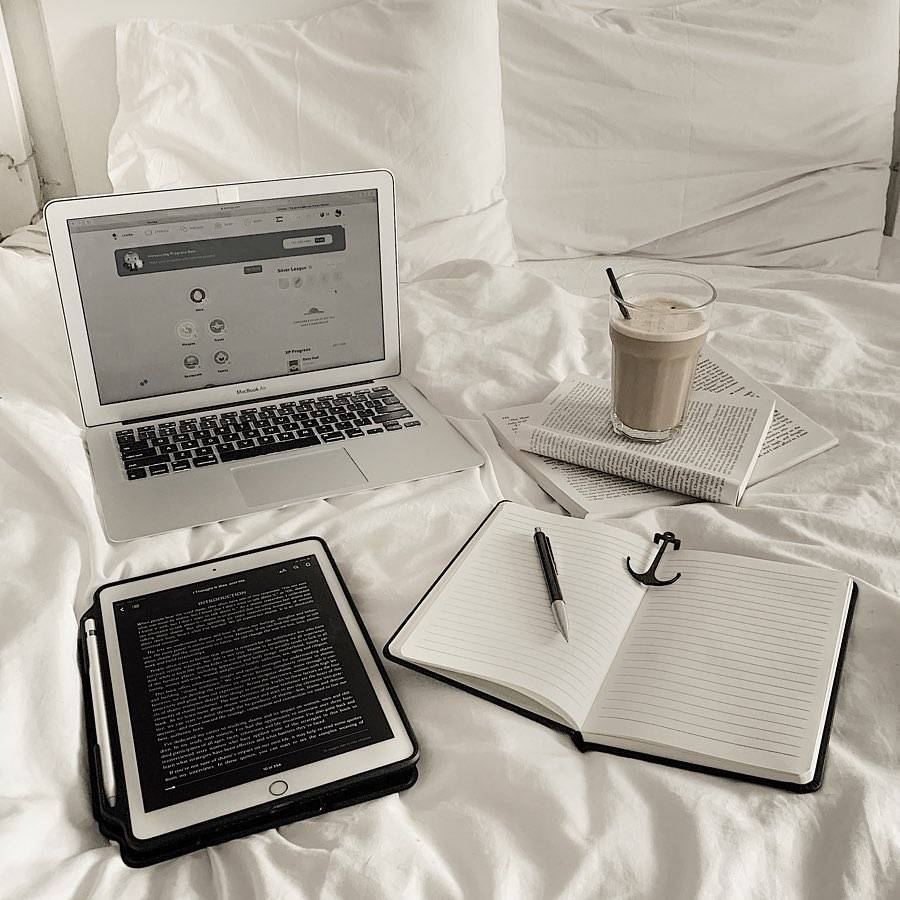 UNIQUE GIFT FOR bookworms
Made for lengthy novels, notebooks & cookbooks alike
"Easy to use and a great help in my everyday journey with books of all kinds as well as with journals and notebooks." - Elisabeth G.
21,500+ happy users worldwide
Handcrafted by expert jewellers
Does not damage your book's spine
What 2 of our 21,500+ users say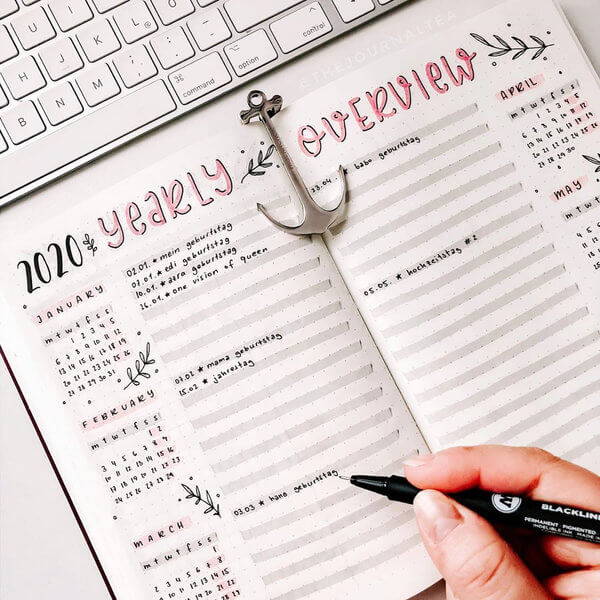 "One for my bullet journal" - Anke G, Germany
It's really helpful for the journal to stay open. While I'm creating a new page. So well done Page Anchor Team :-)
"Beautifully presented gift" - Sandra J, Australia
Simply beautiful gift to give to anyone. I am so very happy with my purchase and absolutely top quality customer service!
Keeps your books open & flat
Page Anchor is a premium-grade, anchor bookmark that prevents your book from closing by removing the need to push books open with your thumb. An elegant tool to transform the way you read.
This Month: Free Worldwide Shipping