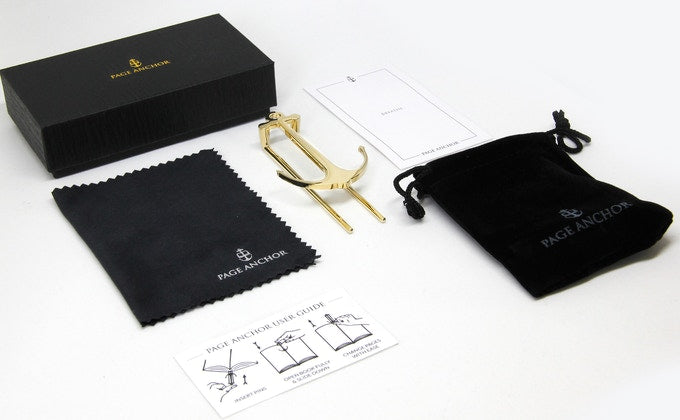 To get a free sample, simply apply below.
Once approved, free samples are available on our wholesale website.
Our Process
Step 1: Apply

We love working with cruise lines, corporate gifting, independent booksellers, publishers, & gift shops - and we're looking for more partners that fit our brand.

Step 2: Approval

As long as you are a brick & mortar location with a relaxed feel, we'd love to work with you. Cruise lines and those needing large gift packages are also welcome! Approval typically takes 1-2 days.

Step 3: Samples & Ordering

Once approved, you'll have the ability to place your order at wholesale pricing right on our website. We also offer free samples, so that you can try before you buy.