Page Anchor - Unboxing
3700+ TAGGED POSTS ON INSTAGRAM
3 unboxing stories from Instagram
We love seeing our customers unbox their Page Anchor products on Instagram. Here are some recent stories for you to enjoy:
Posted by @literaryhistory
The original anchor bookmark
Explore all beautiful colors here:
"My favorite reading tool"
Absolutely stunning craftsmanship. Feels like a piece of fine jewelry. Perfect gift for readers!
Truly functional and beautiful at the same time. The packaging is super attractive as well.
★★★★★ - Daniela M, Canada
"2021's Best Gifts for Readers" - NY Mag.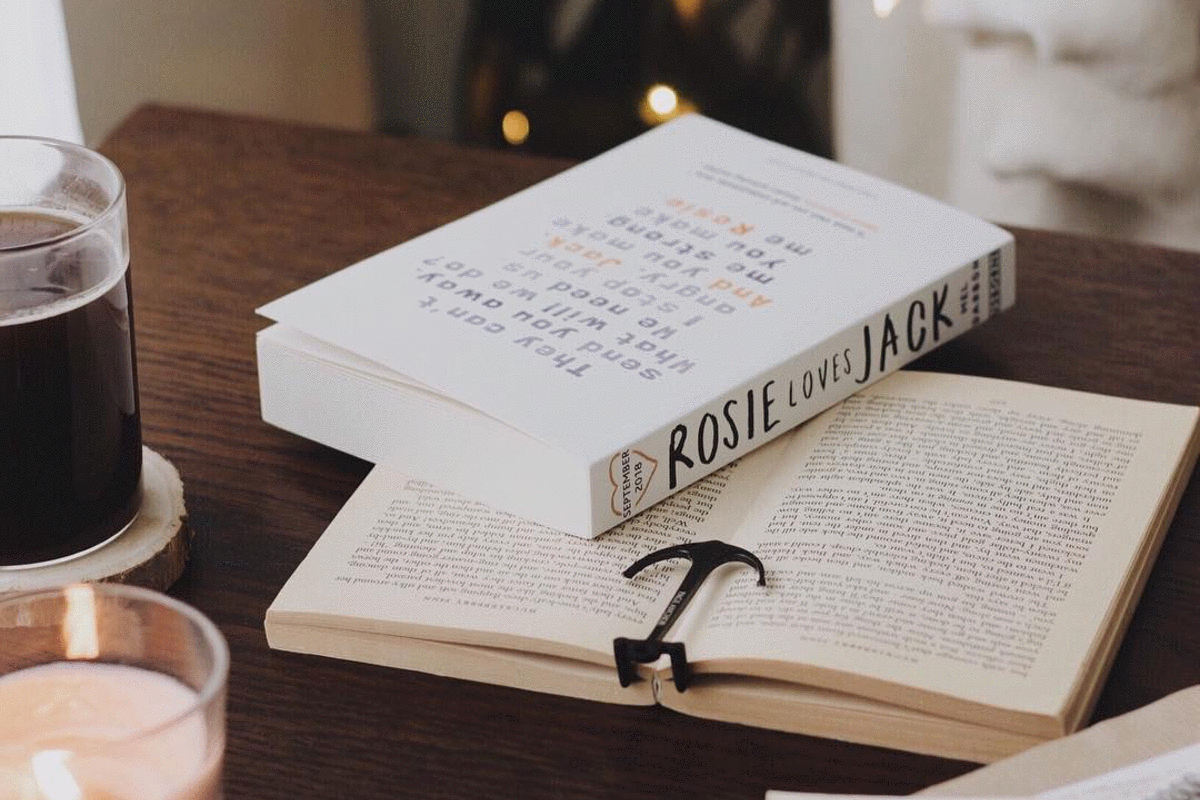 Keeps your books open & flat
Plated with precious metals
Designed in our small design studio in Sweden, Page Anchor is a premium-grade anchor bookmark that prevents your book from closing.
Handcrafted by expert jewellers
Each anchor is made of 316L stainless steel & plated using precious metals such as 14k gold and Platinum.
Our highly limited deals that will run out of stock early.
Reviews from our 21,500+ customers
Enabling hands-free reading through Scandinavian design.
Handcrafted steel anchors plated in 14K gold, Platinum & Black zirconium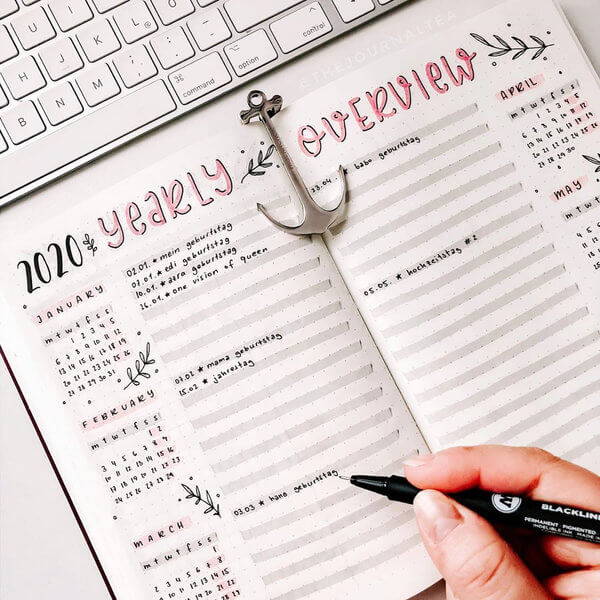 I had no idea it would come packaged in such a luxurious way😳 And opening the box just kept getting better!
Rare to find products of this level of craftmanship and materials. After ordering one Page Anchor, I ordered 3 more for Christmas gifts.
We spent over 2 years designing our products, and the results speak for themselves.
21,500+ happy users worldwide
Handcrafted by expert jewellers
Does not damage your book's spine
Anchor bookmarks, notebooks & the Daily Planner