Introducing: The Original Anchor Bookmark
Made for journaling, reading, cookbooks & studying.
Over $2.2 Million in sales since 2018
Enables hands-free reading
Fits all book-sizes
Does not damage the book's spine
Turn pages with ease
Lifetime warranty
Start Now →
Built to Last
We spent almost two years designing our anchors from the bottom up, obsessed with continuously iterating to make sure that the products could uphold our strict standards.
The results show not only through beautiful craftsmanship, but in a product that is made to last.
Start Now →
"Best gifts for bookworms"
Our mission with Page Anchor is to incentivize analog activities such as reading and writing, through elegant and thoughtful design.
Start Now →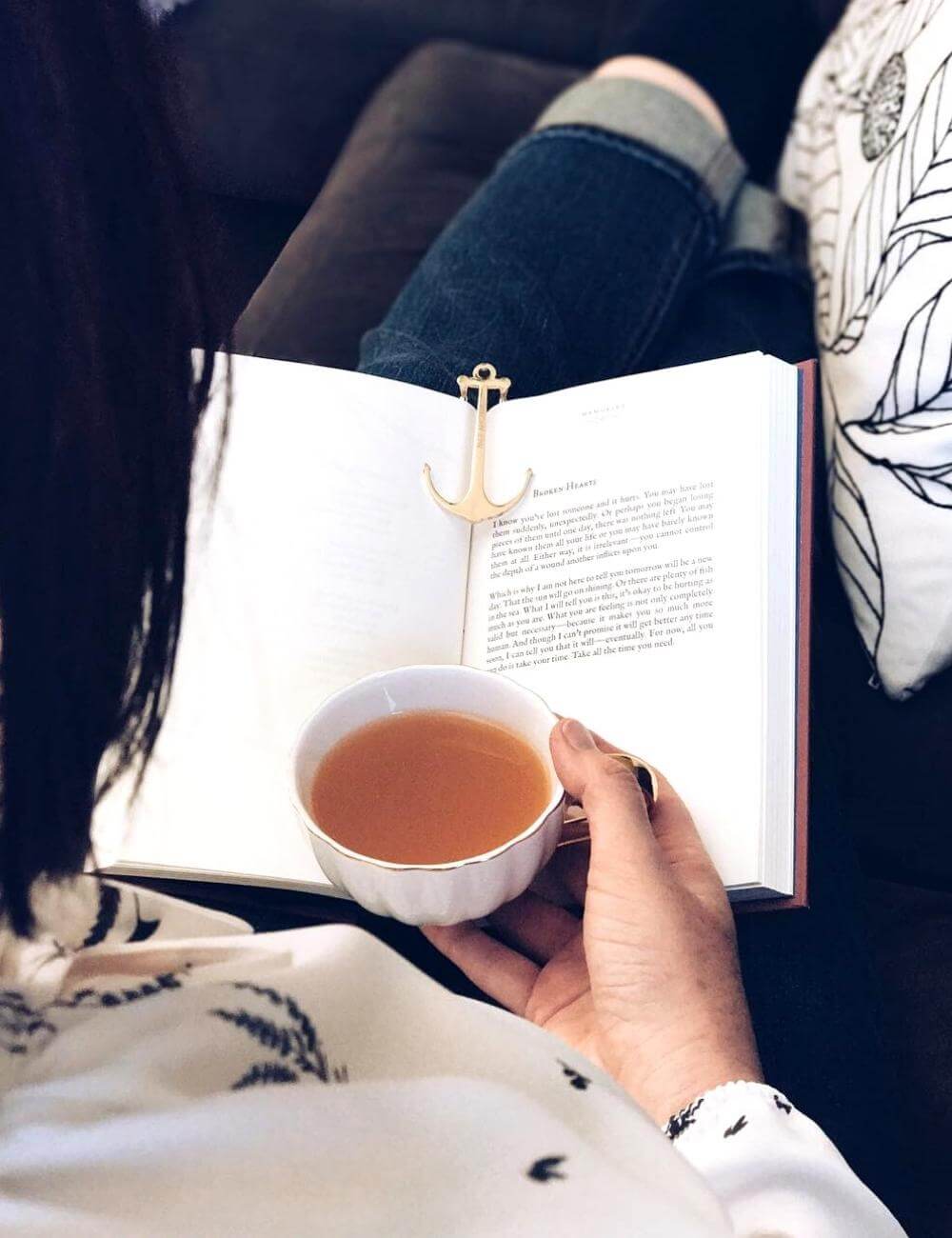 Hands-free Reading
"So pretty and convenient. I mostly use page anchor when I am eating, and they work perfectly for hands-free reading."
Note Taking & Studying
"The important thing for me is that my book pages don't flip back and forwards while I'm trying to study."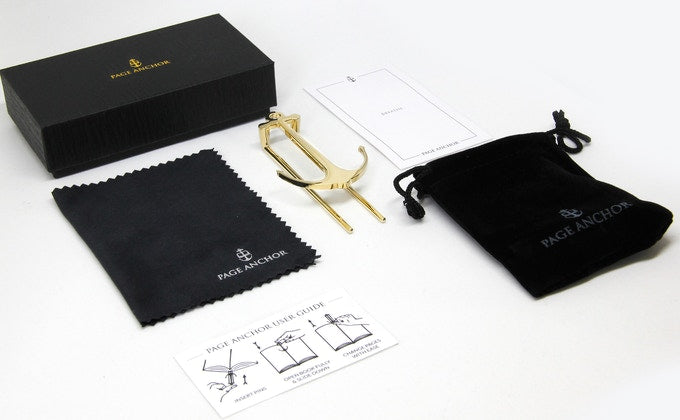 Made for Gifting
✓ Anchors plated with precious metals
✓ 316L Stainless steel base
✓ Luxury packaging always included
Start Now →
"Ideal for cooking,

this Page Anchor will prevent your pages from closing while you cook."

"Best gift for bookworms.

Handsome, functional Page Anchor. It holds your book open flat, hands-free.
Are you ready to elevate your store?
Join dozens of bookstores, gift, and specialty shops in the US, Asia, Australia, and Europe today!