Early Black Friday Access - 2021 - 2
Request early access to the Black Friday sale:
Reviews from two of our 21,500+ users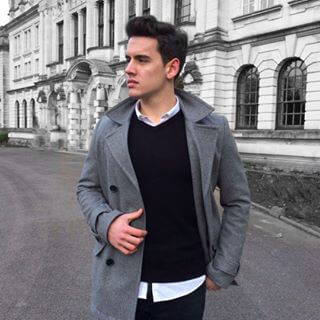 Solid quality, beautiful design and a very useful product overall.
I honestly can't imagine studying or reading a book without it now!

Our highly limited deals that will run out of stock early.
Sign up & get up to __% off on Black Friday
An elegant tool that works fine with everything from hardcover and paperback books, to journals and cookbooks.