This bookmark is the perfect product to drive traffic and increase sales in your bookstore. A luxury companion for books, and notebooks. Sell as a gift for book lovers, and more.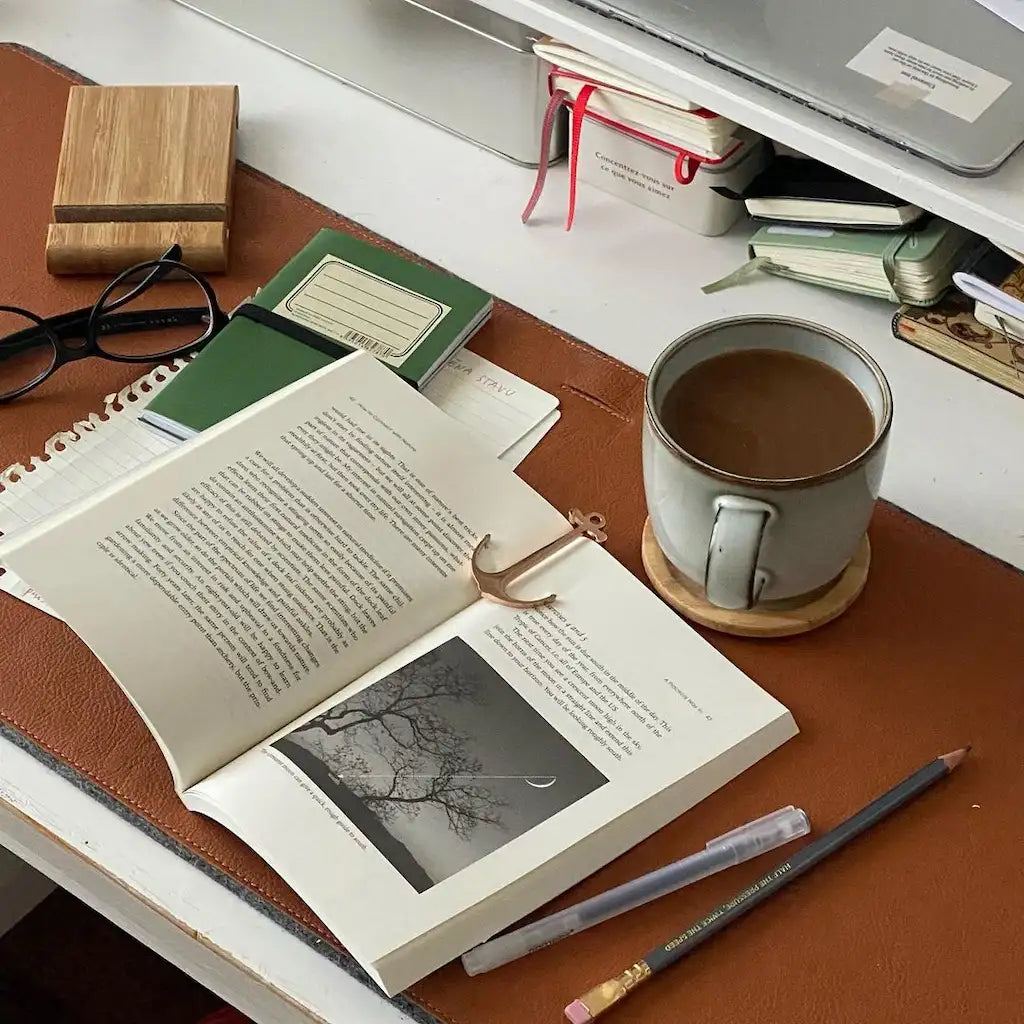 For Hands-free Reading
1. Enchant and engage your customers with the best book accessory.
2. The best reading experience with a simple yet elegant bookmark.
3. The best-selling product you'll have this season.
4. Statement piece for any journal and book lover.
Built for Bookstores

Make this elegant book companion, your best-selling product this season.

Great for Multitasking

Convenient when eating, and they work perfectly to keep you connected to the story.

Use as a Bookmark

Take it with you wherever you go and use as a bookmark.

Read On-The-Go

For easy reading outdoors and coffee shops. Take it when traveling.
Order Now
✷ Only 27 wholesaler orders left!

✷ Up to 60% discounts from retail price

✷ Guaranteed delivery in time for Black Friday/ Cyber Monday

✷ Expedited Delivery to all USA

✷ Mix & Match colors to your liking.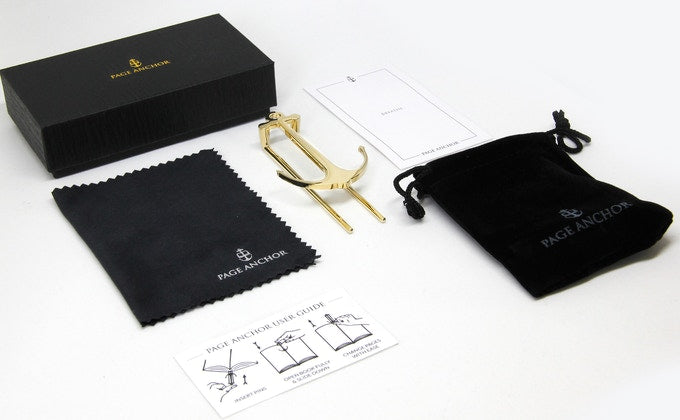 Made for Gifting
✓ Anchors plated with precious metals
✓ 316L Stainless steel base
✓ Luxury packaging always included
✓ Velvet bag, and a cloth to clean the Anchor
SHOP NOW →
Frequently Asked Questions
Where do you ship?

We ship worldwide from our warehouse in Bollingbrook, IL USA.
What's the 30-day money-back guarantee?

If you are for some reason unhappy with your item(s), you have the right to return your unused item(s) and get a full refund (excluding shipping costs).
Do your bundles come with individually packaged products?

Yes, all products included in our gift bundles come individually packed. 
What are the Page Anchor bookmarks made of?

All Page Anchors are made of 316L stainless steel and ion-plated with precious metals such as gold, platinum and rose gold. You can find more info in the product descriptions.
What type of books will Page Anchor work with?

Our anchors work with any type of book, as long as it is thicker than a magazine!

No matter if you are using a journal, cookbook, pocket book or a large hardcover, Page Anchor will help it effortlessly stay open without hurting the spine.