Black Friday is coming. 2019's biggest sale!
Black Friday: claim your early access now!

Black Friday is coming early this year. Claim your invite & get up to 40% off here:
Only 1783 out of 7000 invites left!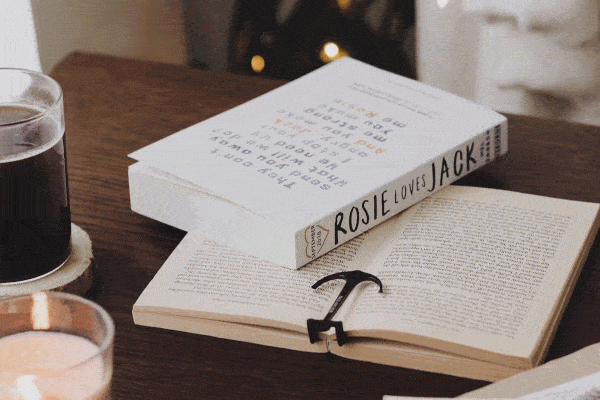 Coming soon: our biggest sale ever...
Crafted in 316L stainless steel & finished with a layer of precious metals (such as 14k gold) and hand-polished.
Page Anchor is the perfect gift for the bookworm in your life. No matter if he or she mostly reads while eating, cooking, studying or taking notes.
Reviews from two of our 11,500+ users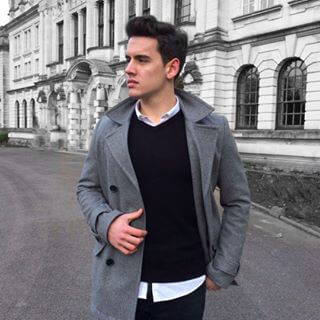 Solid quality, beautiful design and a very useful product overall.
I honestly can't imagine studying or reading a book without it now!

Top 3 features of the Page Anchor
1. Prevent books from closing.

Page Anchor is a premium-grade, anchor bookmark that prevents your book from closing by removing the need to push books open with your thumb. An elegant tool to transform the way you read.
2. Works with all book sizes.

Fits everything from hardcover and paperback books to journals and cookbooks.Page Anchor works with any book size, without damaging your book's spine.

3. Incentivises you to read more.

As technology advances, we spend more and more time feeling stressed from contant push notifications and emails. Page Anchor is our way of incentivizing the world to read more. Our mission is to make reading more relaxed and enjoyable through elegant and functional design.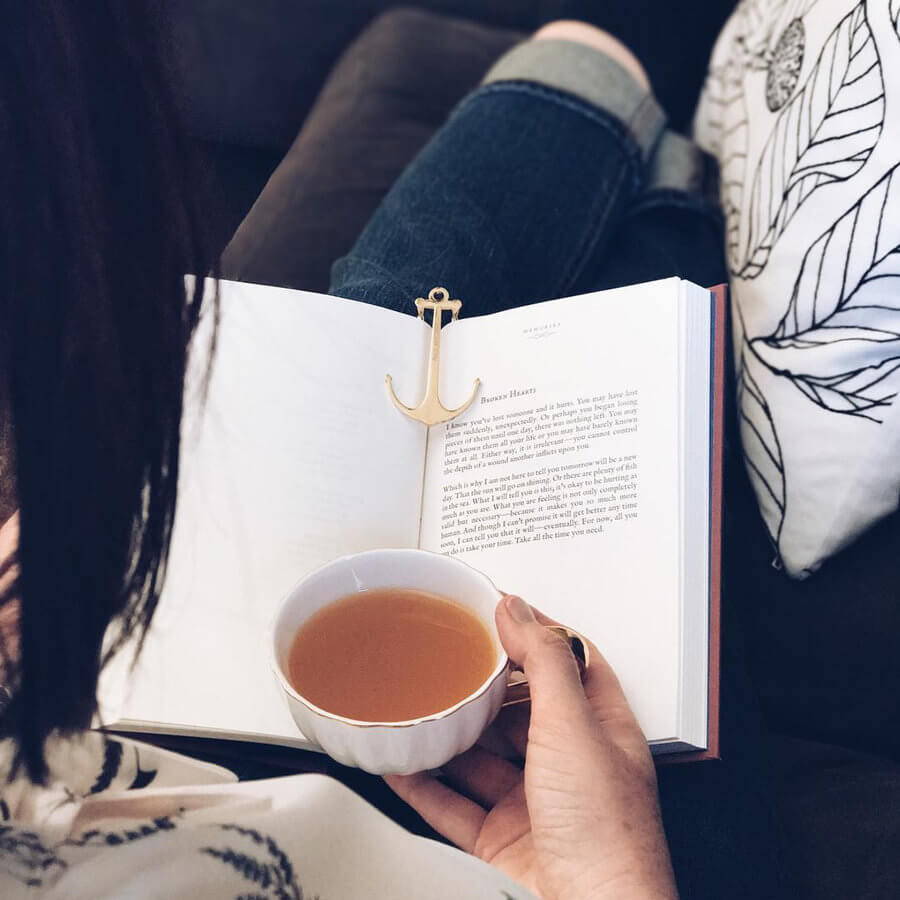 Our highly limited deals that will run out of stock early.
What two users are saying
I hesitated buying the Page Anchor because of the cost but I am happy that I took a chance.

Probably the most special bookish item you could get as a reader. Worth every dollar!

Sign up & get up to 40% off on Black Friday
An elegant tool that works fine with everything from hardcover and paperback books, to journals and cookbooks. 

Want early access to our limited Black Friday deals?

Signup today to claim your spot.