The Original Anchor Bookmark
Made for journaling, reading, cookbooks & studying.
- Enables hands-free reading
- Fits all book-sizes
- Does not damage the book's spine
- Turn pages with ease
- Lifetime warranty

Discover all products →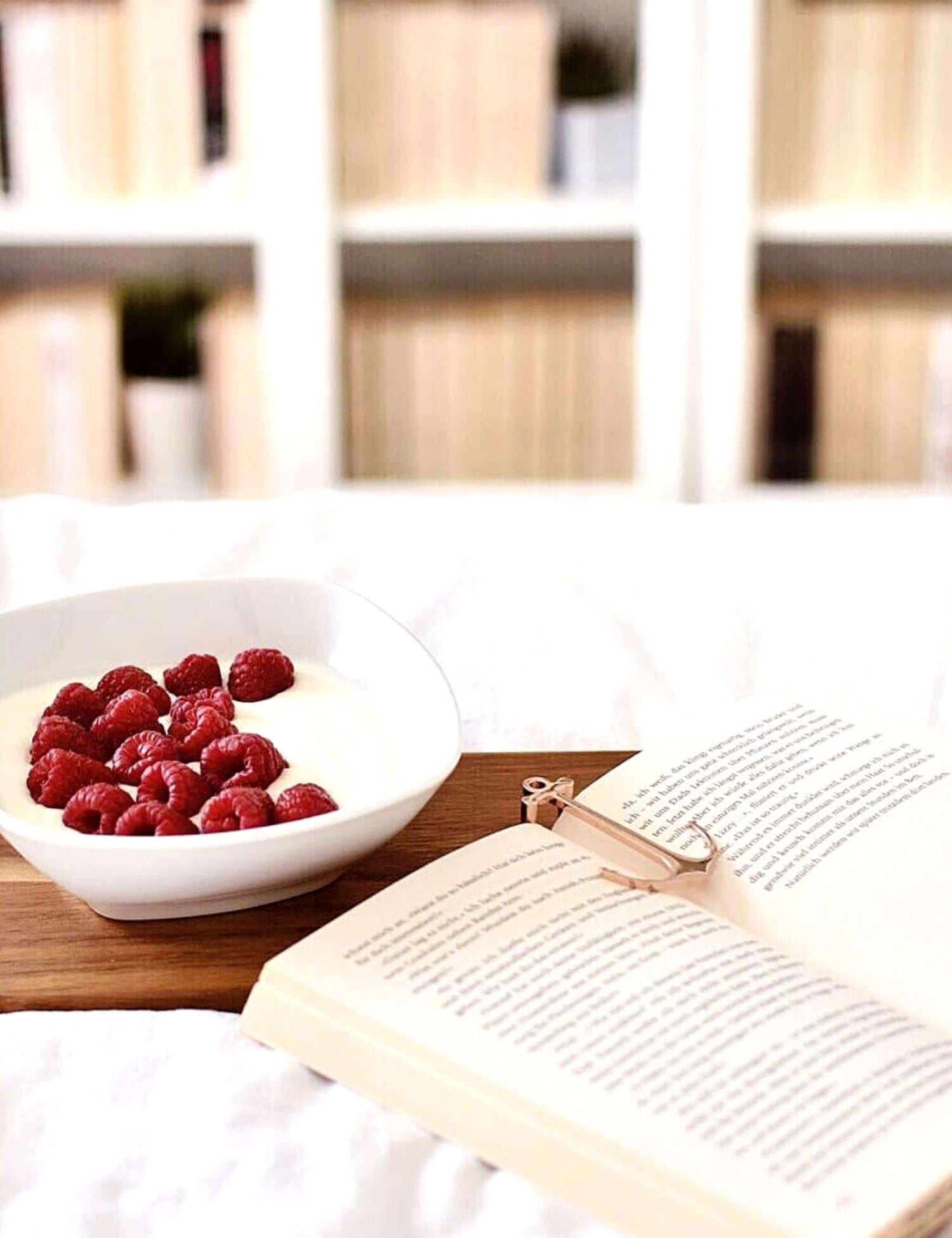 Built to last
We spent almost two years designing our anchors from the bottom up, obsessed with continuously iterating to make sure that the products could uphold our strict standards.
The results show not only through beautiful craftsmanship, but in a product that is made to last.
Shop Bundles
"Best gifts for bookworms"
Our mission with Page Anchor is to incentivize analog activities such as reading and writing, through elegant and thoughtful design.
Shop anchors
Analog tools in a digital world
As technology advances, we spend more and more time feeling stressed from constant push notifications, short-form information and emails. 
This is why we believe it to be more important than ever to incorporate reading into our daily routines.
Frequently Asked Questions
Where do you ship?

We ship worldwide from our warehouse in Bollingbrook, IL USA.
What's the 30-day money-back guarantee?

If you are for some reason unhappy with your item(s), you have the right to return your unused item(s) and get a full refund (excluding shipping costs).
Do your bundles come with individually packaged products?

Yes, all products included in our gift bundles come individually packed. 
What are the Page Anchor bookmarks made of?

All Page Anchors are made of 316L stainless steel and ion-plated with precious metals such as gold, platinum and rose gold. You can find more info in the product descriptions.
What type of books will Page Anchor work with?

Our anchors work with any type of book, as long as it is thicker than a magazine!

No matter if you are using a journal, cookbook, pocket book or a large hardcover, Page Anchor will help it effortlessly stay open without hurting the spine.
Stay Anchored to Your Story