2020'S BEST GIFT FOR READERS & JOURNALERS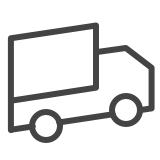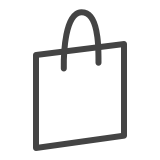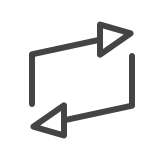 Popular to use with notebooks & heavy novels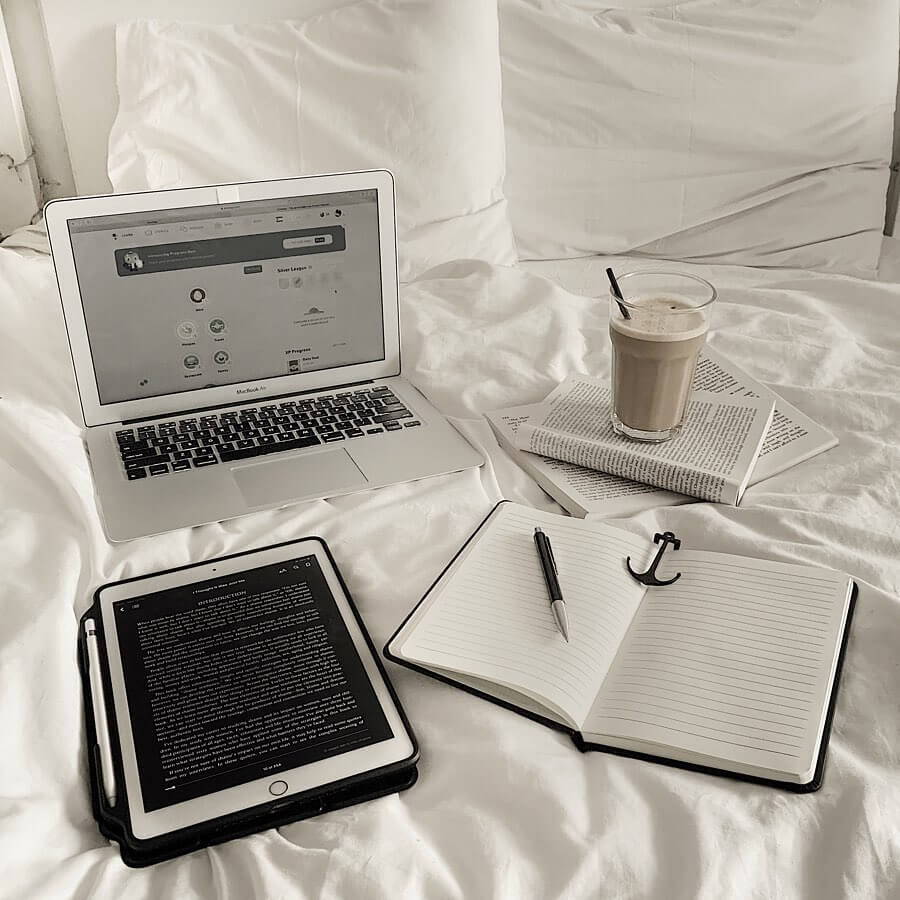 "Easy to use and a great help in my everyday journey with books of all kinds as well as with journals and notebooks." - Elisabeth G.
2. Taking notes & writing
"My husband also really likes his. He is an instructor and it helps him keep a text open while also working on his laptop." - Deirdree H.
What 2 of our 11,500+ users say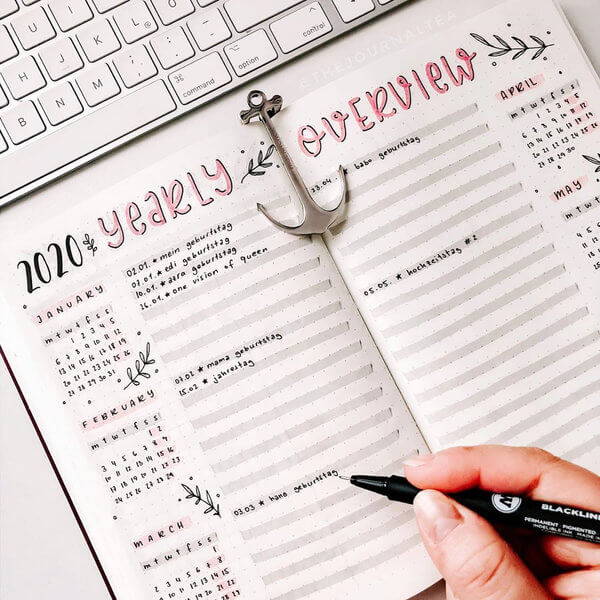 "One for my bullet journal" - Anke G, Germany
It's really helpful for the journal to stay open. While I'm creating a new page. So well done Page Anchor Team :-)
"Beautifully presented gift" - Sandra J, Australia
Simply beautiful gift to give to anyone. I am so very happy with my purchase and absolutely top quality customer service!
Unique gift for yourself or the bookworm in your life
Every Page Anchor comes individually packaged in our beautiful high-quality gift boxes.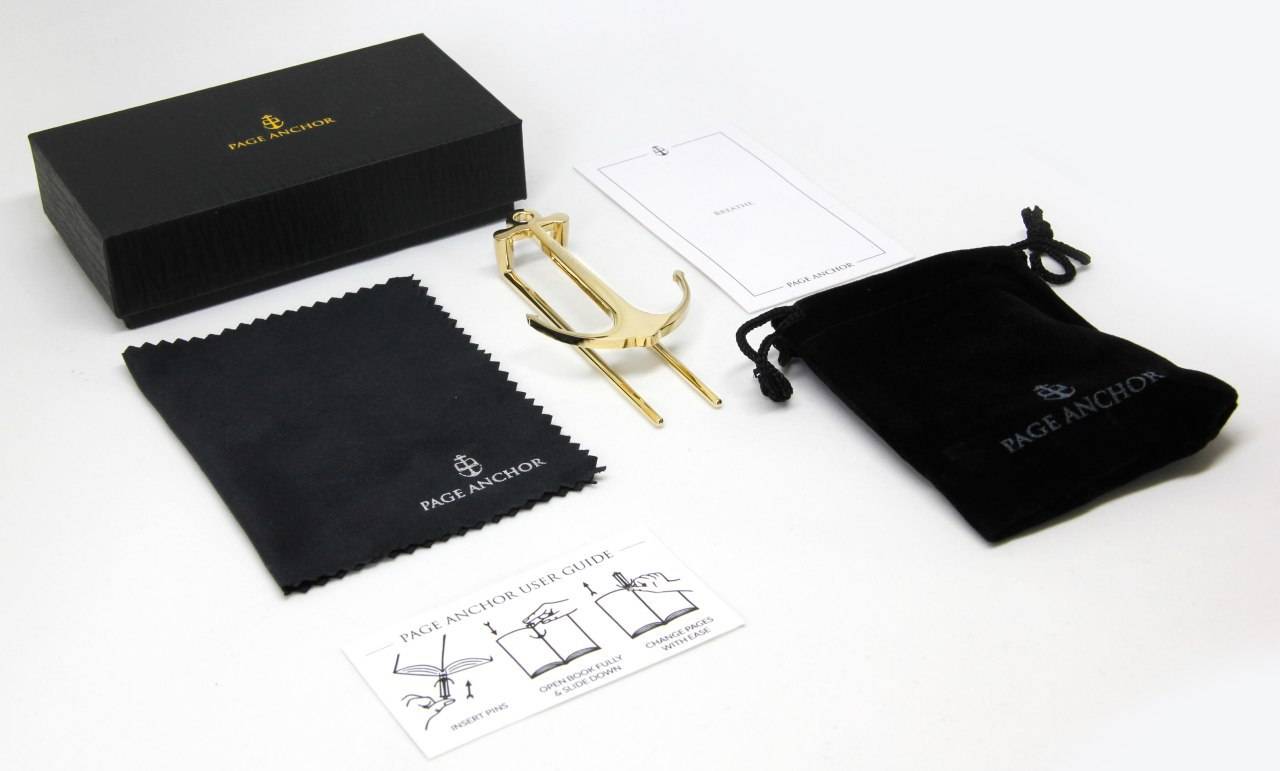 Frequently asked questions
Got any questions about The Thinker's Notebook? Check out our FAQ below:
How is the notebook structured? Are the monthly reflections pages in the beginning?
Yes! The first 16 pages are the introductory/index/monthly reflections pages. The remaining 160 pages are dot grid.
What is the size of the notebook
The notebook is A5 sized. Each sheet is 21 x 15 cm
How far is the space between each dot grid?
Great question! Each dot has 5mm of spacing.
All notebook early bird pre-orders will be shipped at least one week before the notebook's official release in September.
Returns accepted within 30 days of the time of delivery.