"Love this elegant Page Anchor page holder!"
Experience a reading experience like never before. The Rose Gold Page Anchor easily slides into your book to prevent your pages from closing.
Inspired by the beauty of spring, the Rose Gold Page Anchor is our most elegant anchor yet. Its body is crafted in surgical grade 316L stainless steel, in order to keep even the thickest of books open. The anchor is then ion-plated with a layer of rose gold and hand-polished to create its highly elegant appearance.
Key features of Page Anchor:
316L Stainless steel body with rose gold IP plating.

Fits all type of books, regardless of size.

Relieves thumb from pushing book open while reading and allows for 100% hands-free reading.

Does not harm the book's spine.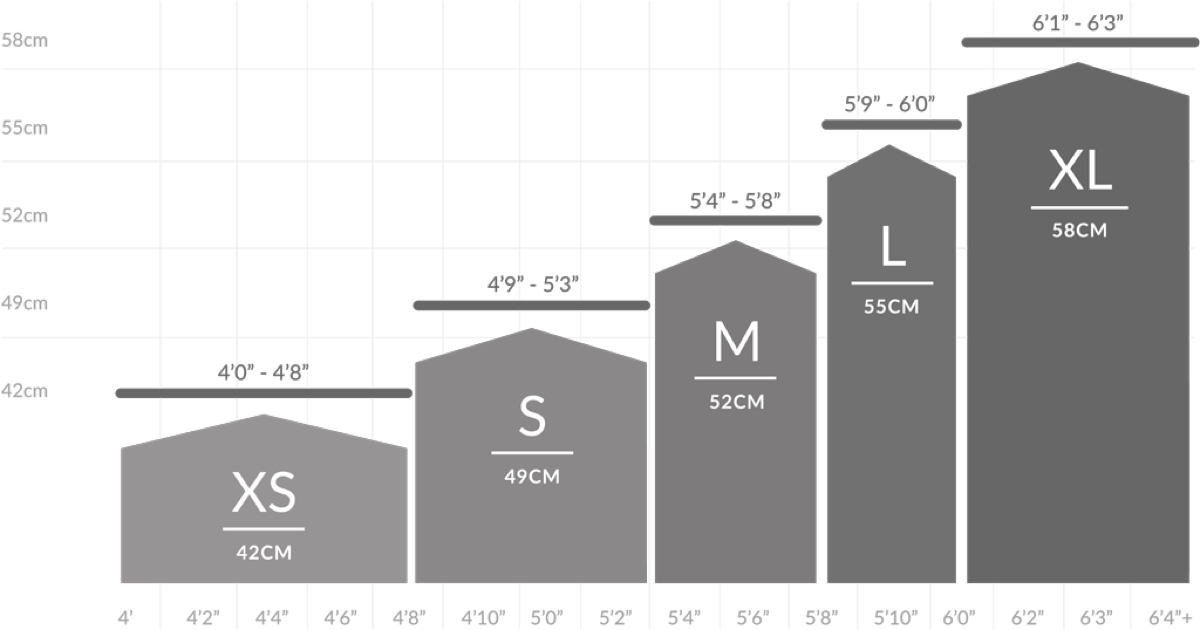 Why 4300+ readers use Page Anchor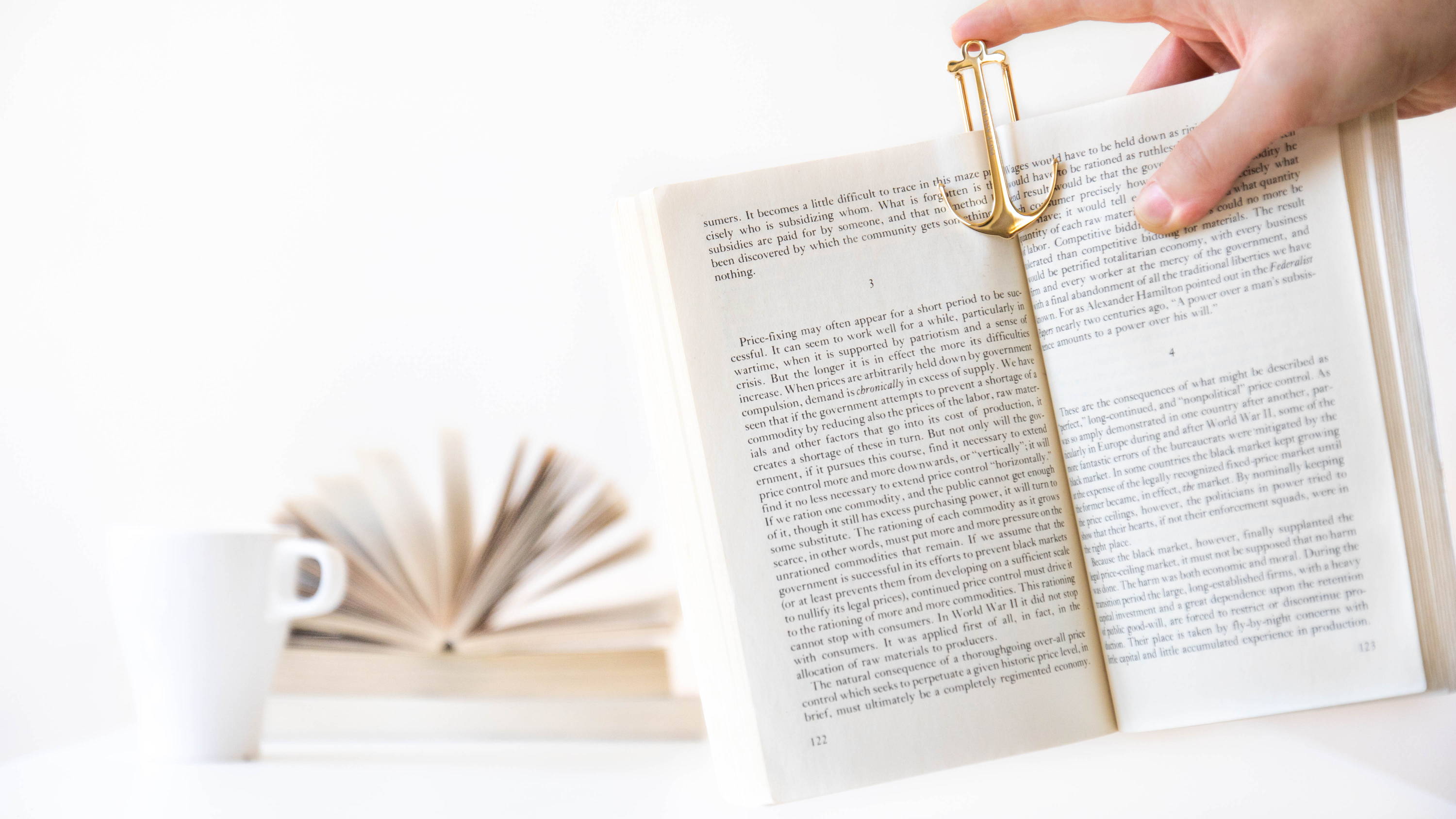 Cotton, terry and modal pieces so soft, you'll never want to take them off.
Each piece undergoes 5 separate quality-control checks, and won't warp, shrink, stretch, sag or pill.
Simple, easy-fitting silhouettes in a color palette designed to mix and match.