Limited offer:
10% off & free shipping!
Popular gift for readers & journalers

Luxury materials & packaging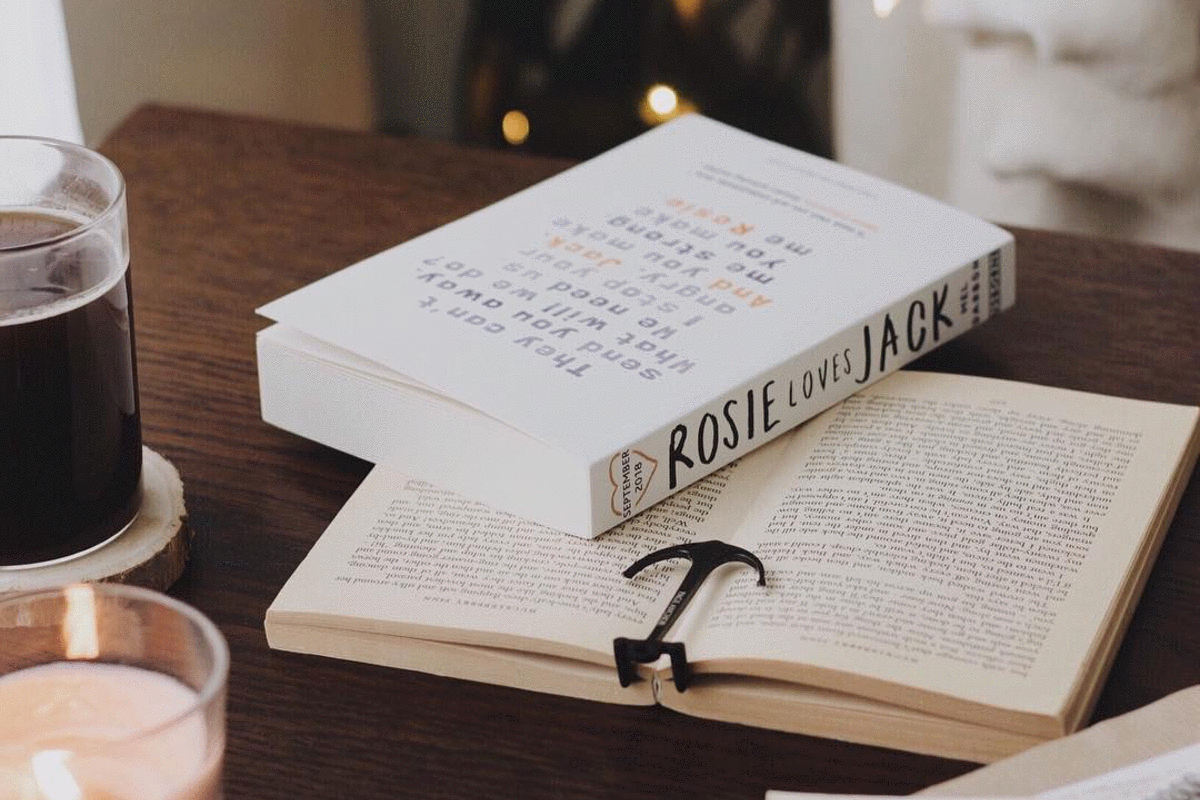 "2020's Best Gifts for Bookworms" - NY Mag.
Created in our small design studio in Sweden, Page Anchor is a premium-grade anchor bookmark that prevents your book from closing.
17,500+ happy users worldwide
Plated with precious metals
Doesn't damage your book's spine
Free shipping on all orders this month
Our highly limited deals that will run out of stock early.
Discounted Gift Bundles - 10% extra off. Code "PREORDER"
Single Products - 10% off. Code "PREORDER"
All-in-one notebook for productivity & notes
One hard cover, and one soft cover
Reviews from 17,500+ customers
Enabling hands-free reading through Scandinavian design.
Handcrafted steel anchors plated in 14K gold, Platinum & Black zirconium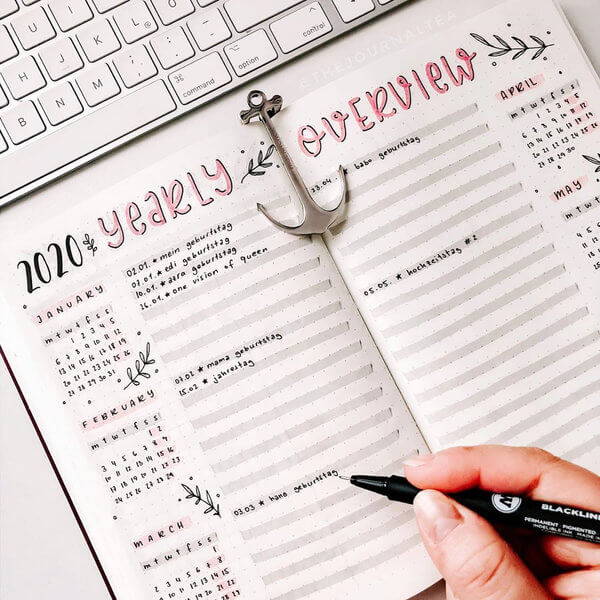 Absolutely stunning craftsmanship. This would easily retail at $250 if it was sold through traditional sales channels. Looking forward to use this for the years to come.
I ordered this scared that it would be another cheap Instagram product but oh boy was I wrong. Can't wait for my mom to receive this, I know she will be as blown away as I was!
Keeps your books open & flat
Page Anchor is a premium-grade, anchor bookmark that prevents your book from closing by removing the need to push books open with your thumb. An elegant tool to transform the way you read.
Perfect for note taking & multi-tasking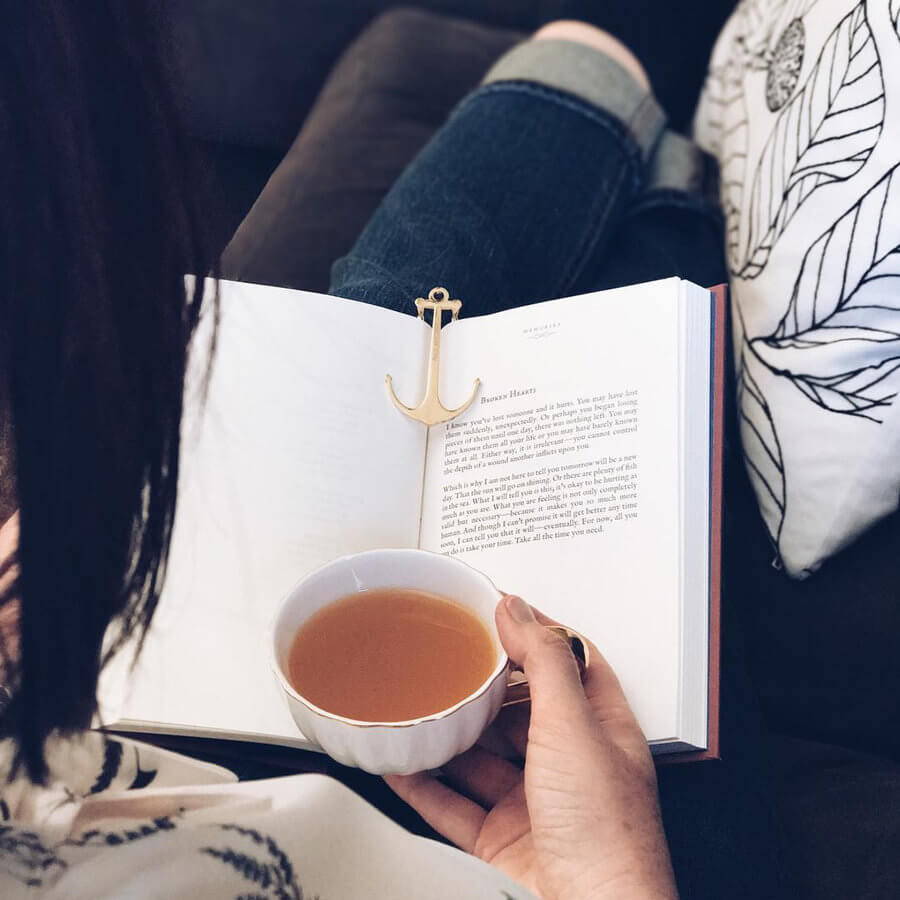 Journaling, studying & taking notes
"Easy to use and a great help in my everyday journey with books of all kinds as well as with journals and notebooks." - Elisabeth G.
Reading while multi-tasking (eating & cooking etc.)
"My husband also really likes his. He is an instructor and it helps him keep a text open while also working on his laptop." - Deirdree H.
Free shipping on all orders this month
Why we started Page Anchor
Inspired by the calmness of the Swedish country side, we designed Page Anchor from the bottom up, obsessed with continuously iterating to make sure that the products could uphold our strict standards. At the point of our Kickstarter campaign last year, 2 years of tweaking had been put into the product. The final version features a seamless body crafted in the finest 316L stainless steel. We finish every anchor with a layer of precious metals and a rigorous hand-polish, resulting in its timeless and elegant appearance.
Page Anchor is our way of incentivising the world to take a break and be more mindful. Our mission is ultimately to make reading more relaxed and enjoyable through elegant and functional design.
Available in 4 elegant colors